Welcome to Smashville for all newcomers!!!
This series has been back and forth with both teams trying to clinch a win to proceed. Nashville Predators have home ice advantage in which they are very glad to play in front of the best fans in hockey, SMASHVILLE! During the shut out in Game 6, the Predators looked more composed and poised while in Winnipeg. The White Out the fans of the Jets pride themselves on counted for almost nothing during the game. The crowd was silenced after the first goal from the Predators. This resulted in a 4-0 win for the Predators.
Smashville fans claim to be able to reach an even higher level of noise for Game 7. The energy and excitement can fuel the team and help them bring their game to another level. The confidence in being able to win a game is not lacking in the Nashville Locker Room. Winnipeg Jets will also come to play their best game as well. Not surprising since this is a series between the No.1 and No.2 teams of the regular season. This series has been back and forth where neither team has won a back to back game.
Nashville Predators have the experience and fortitude to move forward into the next series. What has been noticed from the Winnipeg Jets is frustration from the youth on their team namely "Patrik Laine" breaking his stick after game 4 and shooting a puck at Viktor Arvidsson during game 6. It is in my opinion that the Nashville Predators will come out to play and win to advance to The Western Conference Series. They know what it takes to win and you will see it happen. Watch out for that PK Subban rocket from the point on the power play.
Vegas Golden Knights better be ready for the next series!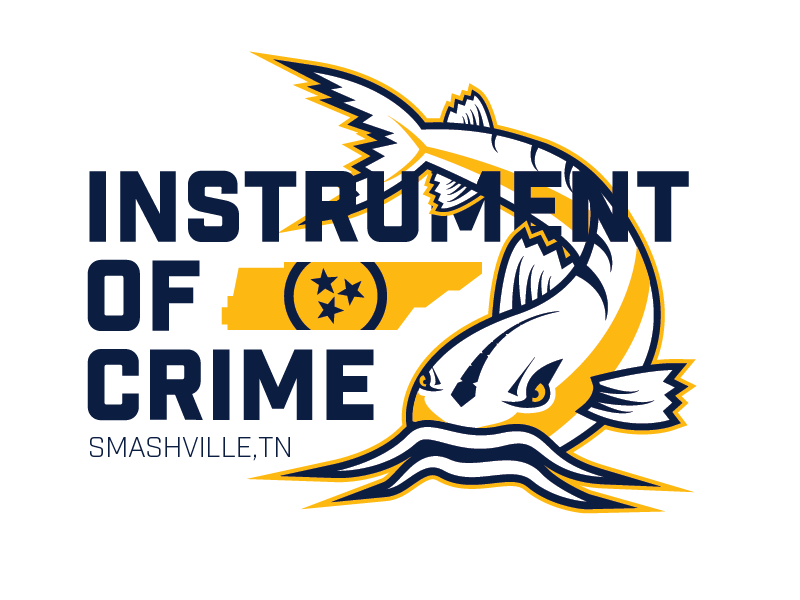 Categories: NHL